Web Pages
Currently, the survival and success of businesses depends largely on the technologies they use and their presence in the web universe.
At this  time, having a website gives us credibility with potential customers and helps us to be visible in search engines with Google.
SMEs can greatly increase their sales by having an effective website. By giving customers the ability to order or request products or services online, the shopping experience is made much easier and more accessible. Your business will be in operation 24 hours a day, 365 days a year and distances will no longer be an obstacle.
What are you waiting for to start enjoying the benefits of having your own website?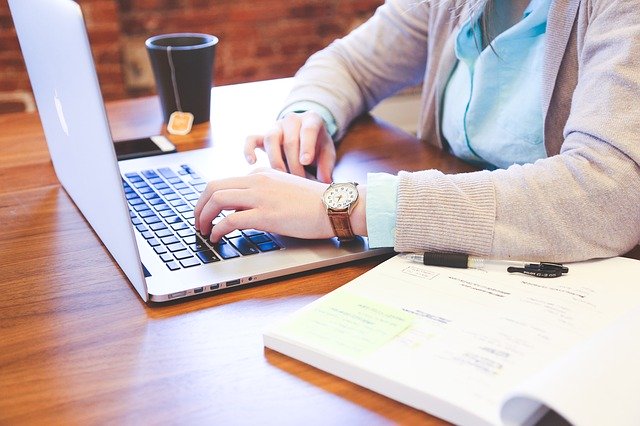 To have a web page, it is necessary to have your own domain and a hosting account.
Projects under construction